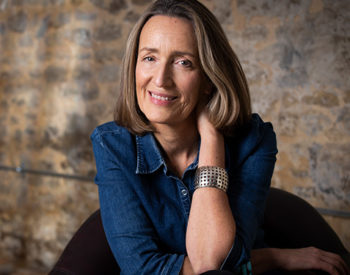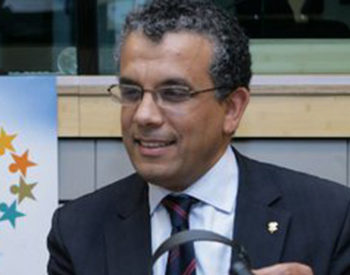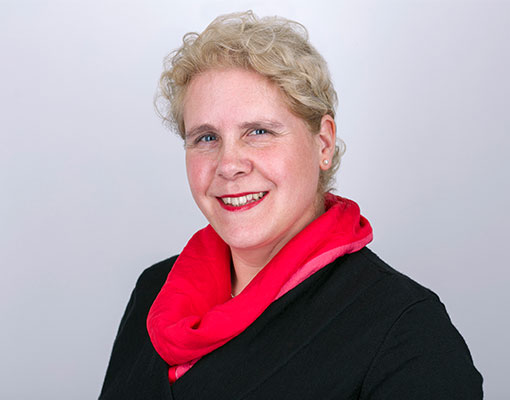 The CEDR Interview Series on the challenges within Diversity and Inclusion aims to empower society to hold powerful dialogues. We will hold discussions with a broad spectrum of people, each with unique and powerful skillsets and experiences when it comes to addressing issues surrounding discrimination in all forms.
"Meeting the other is simply rich" -N.Erradi
In Episode 3, Francine Stock interviews Noureddine Erradi, Founder of IFA (Integration For All), about issues concerning immigration, integration, and intercultural dialogue and how to deradicalize someone. Noureddine says about himself that he is a facilitator of difference, often radical difference. In this interview, Noureddine will reveal how this experience has helped him to develop a method he is working with today to disengage radicalised people from extremism. He calls it "The Other side of the Medal", in which he applies "the getting out of the box " thought.
In an effort to promote intercultural understanding and dialogue, Noureddine has directed and produced Six award-winning documentary films in which European teachers, administrators, and policymakers participated in a simulated integration programme.
These films have been presented worldwide and they are now used in more than 900 European Organizations.
This interview series is part of CEDR's not-for-profit Foundation activity which undertakes cutting edge alternative dispute resolution research and innovation as well as addressing key issues facing wider society.
If you would like to get involved in this interview series, either to submit a question or be part of the live audience in future episodes, contact Frederick Way, Head of CEDR Foundation at fway@cedr.com.
Tailored Insights for You
Sign-up to receive regular insights on topics ranging from effective Conflict Management and Negotiation to Commercial Mediation and ADR Thought Leadership.
Subscribe