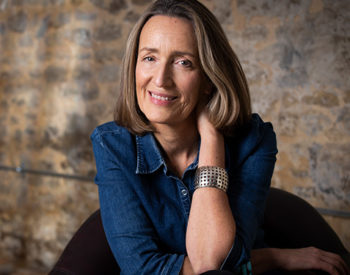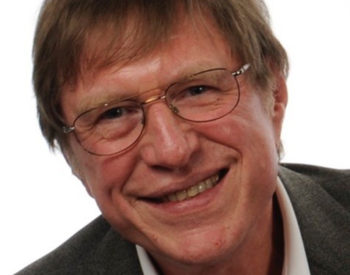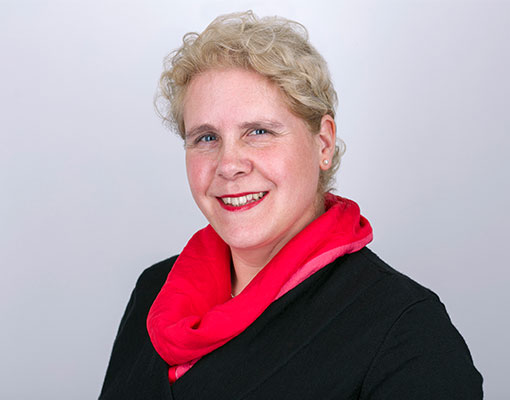 The CEDR Interview Series on the challenges within Diversity and Inclusion aims to empower society to hold powerful dialogues. We will hold discussions with a broad spectrum of people, each with unique and powerful skillsets and experiences when it comes to addressing issues surrounding discrimination in all forms.
In Episode 5, Francine Stock interviews Prof. Milton Bennett, probably THE leading mind when it comes to matters intercultural.
Dr Bennett – Milton Bennett – Wikipedia –  is the founder of The Intercultural Communication Institute (ICI), a non-profit educational foundation that has operated in Portland, Oregon USA since 1986.
He is probably most famous for his DMIS, The Developmental Model of Intercultural Sensitivity (DMIS) – DMIS Model | IDRInstitute – which he created as a framework to explain how people experience and engage with cultural difference. The DMIS is grounded theory; it is based on observations he made in both academic and corporate settings about how people become more competent intercultural communicators. Using concepts from constructivist psychology and communication theory, he organized these observations into positions along a continuum of increasing sensitivity to cultural difference.
In an impactful conversation, Milton and Francine explore Milton's insights on polarisation, political extremism, remote teams, conflict resolution of intercultural disputes and how to apply the principles of intercultural sensitivity equally to domestic and international multicultural situations.
Most interactions at the national or country vs. country level are lacking constructive dialogue; not enough has been done within countries to reconcile different positions, points of view as well as belief and political systems.
This interview series is part of CEDR's not-for-profit Foundation activity which undertakes cutting edge alternative dispute resolution research and innovation as well as addressing key issues facing wider society.
If you would like to get involved in this interview series, either to submit a question or be part of the live audience in future episodes, contact Frederick Way, Head of CEDR Foundation at fway@cedr.com.
Tailored Insights for You
Sign-up to receive regular insights on topics ranging from effective Conflict Management and Negotiation to Commercial Mediation and ADR Thought Leadership.
Subscribe