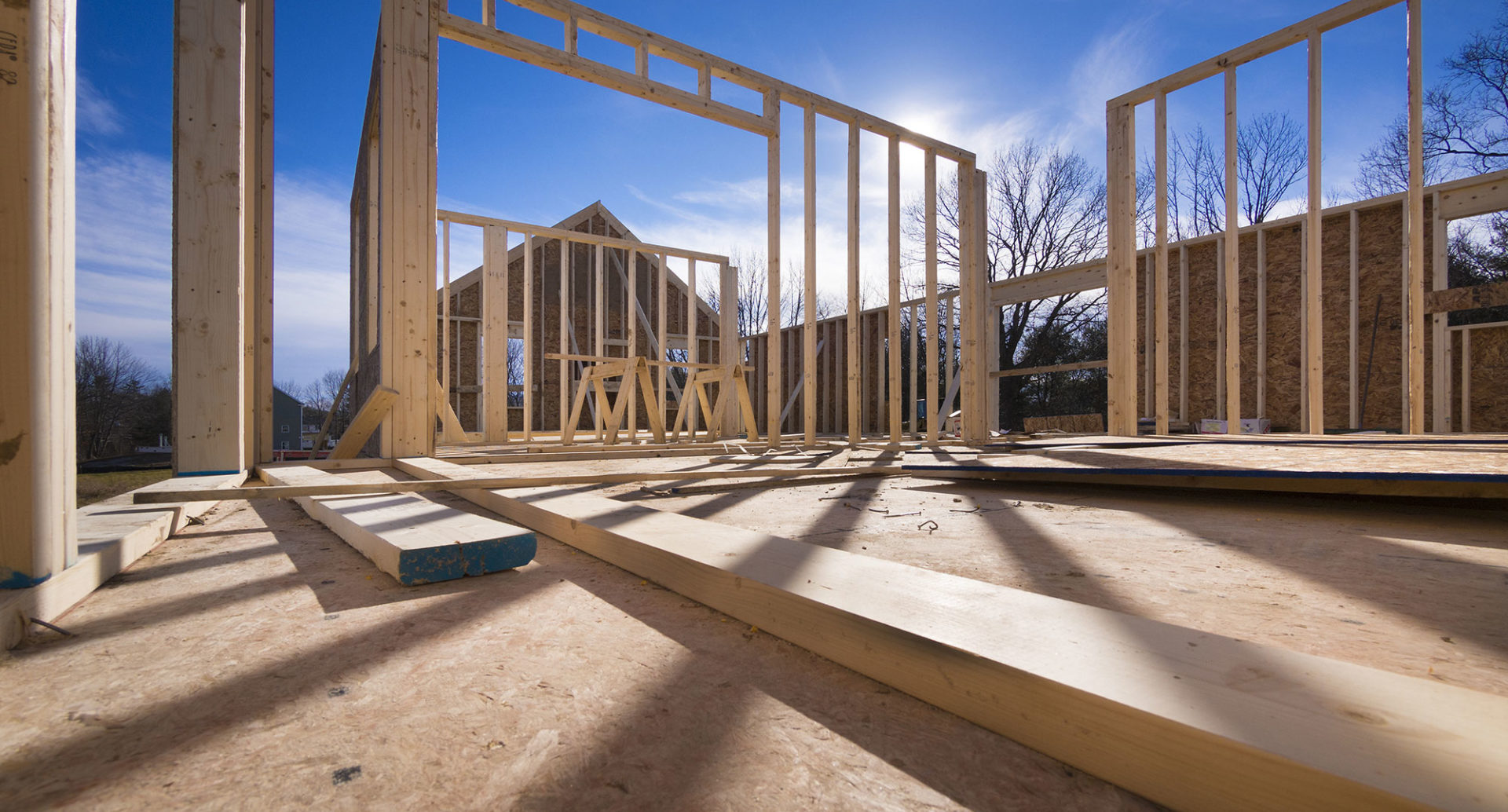 CCHBIDRS
Consumer Code for Home Builders Independent Dispute Resolution Scheme (CCHBIDRS)
Managed independently by Centre for Effective Dispute Resolution
go to the next section
Cost:
£0
Duration: 
Up to 90 days (from receipt of complete case file)
Get in contact
Before making a complaint you should read our Guidance Notes. You need to request the application form from the Home Warranty Body who will send it to you. 
What is the Consumer Code for Home Builders Independent Dispute Resolution Scheme?
The Consumer Code for Homebuilders was developed by the home-building industry to make the home buying process fairer and more transparent for purchasers.
The Consumer Code for Home Builders ("the Code"), applies to all Home Builders registered with the UK's main new Home Warranty Bodies: NHBC; Premier Guarantee; LABC Warranty and Checkmate and consists of 19 Requirements and principles that Home Builders must meet in their marketing and selling of Homes and their after-sales customer service.
The Code is designed to improve the new home buying experience for customers by:
Setting and monitoring customer service standards
Educating and guiding builders and other stakeholders
Working with Warranty Bodies to cover defects
Providing a fair and independent dispute resolution service if things go wrong.
The Code contains requirements that all home builders who are registered with the UK's main new home warranty providers; NHBC, Premier Guarantee and LABC Warranty must comply with.
Until the Consumer Code was introduced, a home buyer who felt that they had a claim against their builder, as a result of their builder's action or inaction, would have to have taken a case to court if the matter was not covered by their Home Warranty scheme.
Under the Consumer Code, not only are the builder's responsibilities more clearly laid out, there is also a low-cost, speedy, independent dispute resolution scheme that will determine a builder's responsibilities, without the customer having to take to legal action.
The scheme applies to complaints within the first two years from the start date of the home warranty cover and has a maximum award of £15,000.
The steps you must take before submitting a complaint
Step 1.
You need to request the application form from the Home Warranty Body who will send it to you. You complete the application form and send it to us with your supporting documents. We send the Home Builder your claim and give them 15 working days to respond.
Step 2.
We send you the Home Builder's response and give you 5 working days to make any comments. The Adjudicator will prepare a written proposed conclusion to the dispute and both you and the Home Builder will have 10 working days to provide further comment on this "Proposed Decision". 
Step 3.
The Adjudicator will usually issue the final Decision within 5 working days of receipt of yours and the Home Builder's comments on the Proposed Decision. You then have a period of six weeks to decide whether you wish to accept or reject the Adjudicator's Decision. You must tell us what you decide. 
Things to note
If you accept the Decision, the Home Builder must act on it within 20 working days. 
If you reject the Decision the Home Builder does not need to act on it. This does not affect your legal rights. You will still be able to take your complaint to court. 
Things we cannot assist with (not covered by the code)
second-hand properties (for example, properties taken by Home Builders in part exchange and re-sold);
properties acquired by registered social landlords for rent;
properties acquired by corporate bodies, partnerships and individuals buying more than one property on the same development for investment purposes;
properties built by self-builders for their own occupation;
properties assigned or sub-sold by an investor to a third person before Legal Completion;
personal injury claims;
loss of property value or blight;
claims about the land conveyed and its registered title;
claims that exceed the Scheme's  monetary limits.