Interview Series - Tackling Challenges within Diversity and Inclusion
This CEDR Foundation Interview Series aims to empower society to hold courageous and powerful dialogues on diversity and inclusion.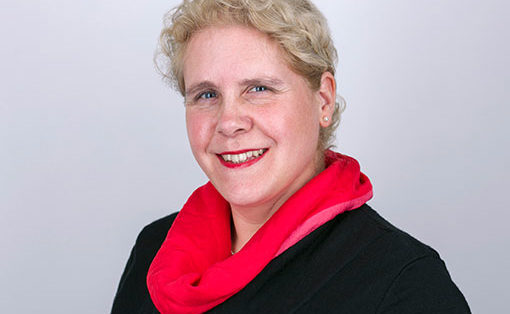 About the Interview Series
On the issue of diversity, equity and inclusion, many of you will ask yourselves, "How can I make a constructive contribution?" Mediators and conflict experts have an opportunity, in our divided world, to use their skills to lead in building dialogue between polarised groups.
Currently, most of the conversations about racism, diversity, equity and inclusion are not producing anything beyond argument and polarisation.
There is much more heat than light.
More shouting than listening. Passion is being articulated in a way, that is not landing with the other side.
The big question for us mediators is: "Can we turn the current anger into constructive action, And how?"
CEDR acknowledges it has a part to play, with over 30 years' experience of small, medium and large scale conflict. We have worked with communities, businesses and governments to de-escalate and reverse conflict, and, facilitate dialogue in order to create a mutually beneficial way forward.
We believe that we can change ourselves and society, by applying the principles of mediation and the learnings of peacemaking, creating equity and balanced community economies, and by equipping citizens and governments so that they may finally hold crucial conversations that engage and maintain the dialogue.
The ultimate vision is that every human being has the possibility to live a full life and develop to their fullest potential.
If we don't take action, someone else will fill the void and society risks to become even more polarised.
This interview series has two aims. Firstly, to hold challenging and stimulating discussions with inspirational and influential people who have made a considerable difference in the field of diversity, equity and inclusion at a local, national and international level. Secondly, to inspire and equip you to confront these difficult issues and take action in your family, community, business and society.
You will learn what, specifically, YOU can do. And how You can become involved in the change.
We hope you enjoy this interview series.
Interview Series Episodes
Below you can access all the podcasts which have been recorded virtually in front of a live, international audience.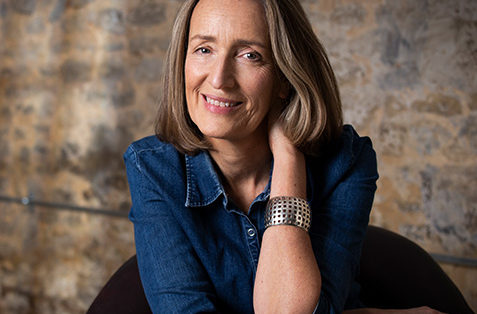 Your Host - Francine Stock
Francine is an experienced and respected broadcaster for both radio and television. Over the decades she has reported for and presented many programmes including The Money Programme and Newsnight as well as one-off documentaries and series on politics, current affairs and the arts. She is also a mediator.
A published author of both novels and non-fiction, she's an Honorary Fellow of Jesus College, Oxford where she read Modern Languages.