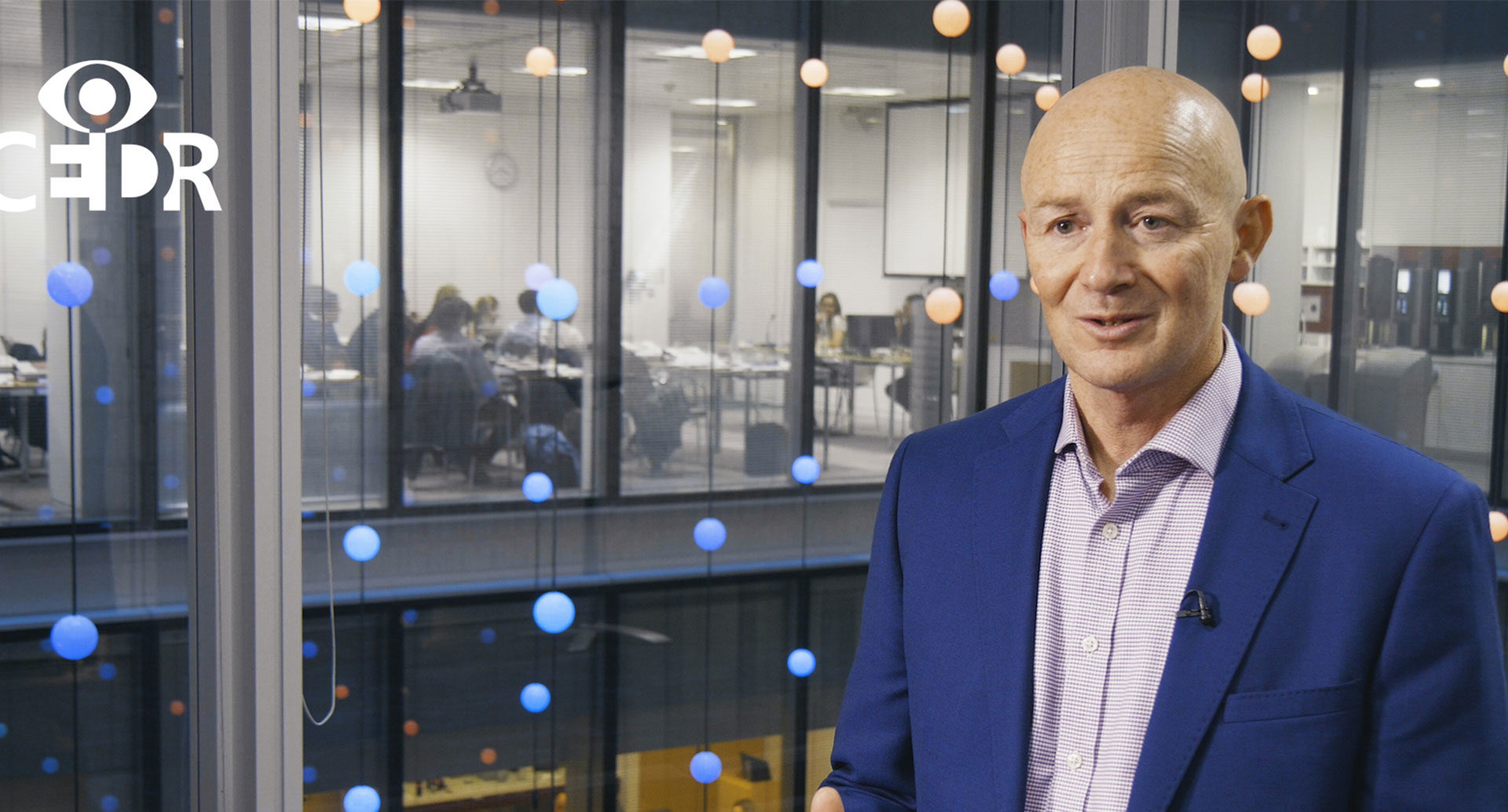 Insights
We aim to provide practical advice and inspiring thought leadership across the spectrum of alternative dispute resolution.
go to the next section
Receive tailored insights based on what you want to know about, from Negotiation and Conflict Management to Mediation and ADR Thought Leadership.
How we help
Follow the links for more information, and to get started with our Insights.
Tailored Insights for You
Sign-up to receive regular insights on topics ranging from effective Conflict Management and Negotiation to Commercial Mediation and ADR Thought Leadership.
Subscribe