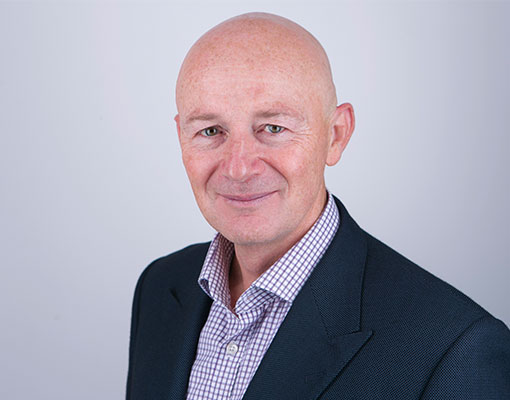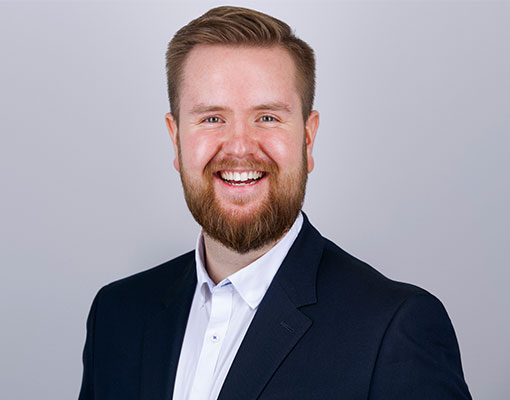 This episode of #askanegotiator is a little different from the others.
While we normally ask Philip Williams a negotiation question, this time, we reflect on the pre-podcast sausage roll ritual and the powerful influencing and persuasion lesson it holds.
To give you a quick taster, when negotiating sieges during his time as a Hostage and Crisis Negotiator, Philip would often receive hostages in return for cigarettes, coffee or food…
A human life for a cigarette…
Tailored Insights for You
Sign-up to receive regular insights on topics ranging from effective Conflict Management and Negotiation to Commercial Mediation and ADR Thought Leadership.
Subscribe