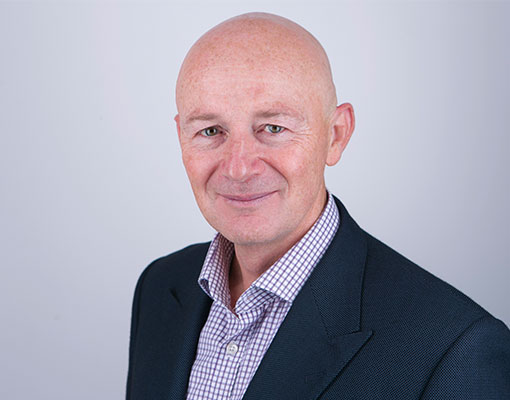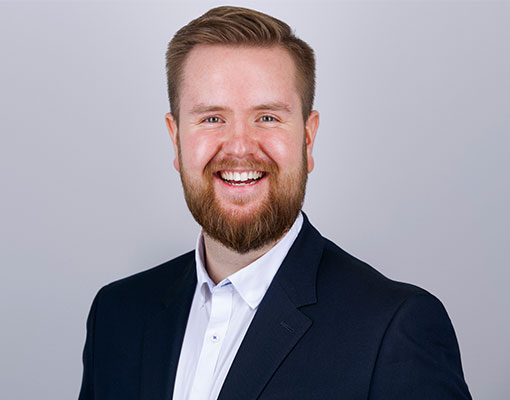 What is the Anatomy of a Good Negotiator?
This is the first question that Philip Williams, Hostage and Crisis Negotiator and CEDR Trainer tackled in our #askanegotiator podcast series.
The skills and insights Philip shares in this series are exactly those that he used to save lives in some of the most challenging situations, from armed sieges and international hostage-taking to engaging with people on the brink of committing suicide and negotiating peaceful resolutions with terrorists.
Having also worked in the commercial world, Philip believes these same skills can help people save business relationships, personal reputations and in some cases entire organisations.
The #askanegotiator podcast series is all about answering the questions on negotiation you want answering. It doesn't matter if it is theoretical, a specific situation or a skill you would like help with, we'd love to put your challenge to Philip.
If you would like to confidentially submit a topic for Philip to tackle, contact Ben at bthomson@cedr.com.
If you are interested in negotiation training for yourself, your team or your organisation, then contact Philip for a free, confidential consultation.

Tailored Insights for You
Sign-up to receive regular insights on topics ranging from effective Conflict Management and Negotiation to Commercial Mediation and ADR Thought Leadership.
Subscribe