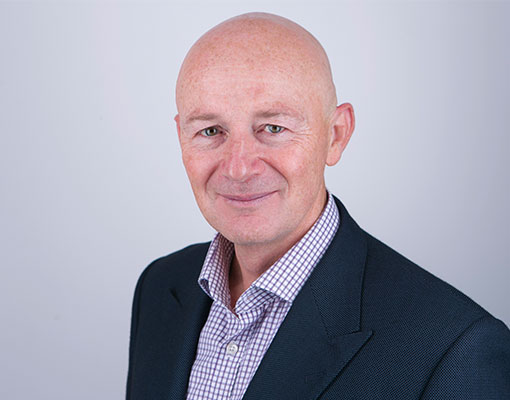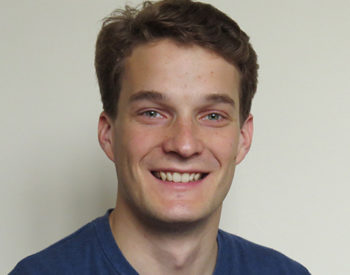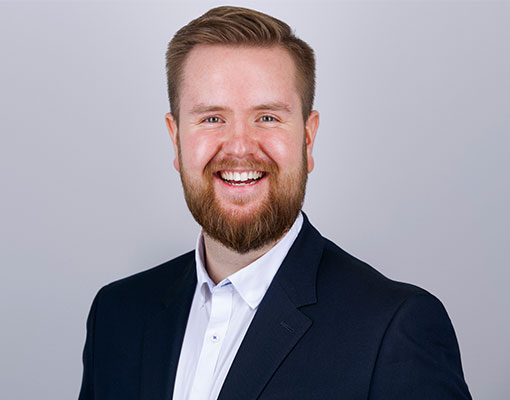 In this episode of Ask a Negotiator, podcast regulars Philip and Ben spoke to Dr. Martin Klimmek, Head of Digital Development and Operations at Siemens Mobility UK. Having undergone negotiation training with Philip, Martin shares his experience of this, why he sought out a coach and the impact it has had on him.
Drawing on challenges and opportunities around digital transformation in the Rolling Stocks Industry, Martin, Philip and Ben also explore:
Stakeholder engagement
Creating an interface between data and people and bringing these two together
Developing buy-in for projects
Active Listening skills
Thank you to Martin for being our first external guest on the podcast and for providing such a rich and engaging discussion.
Tailored Insights for You
Sign-up to receive regular insights on topics ranging from effective Conflict Management and Negotiation to Commercial Mediation and ADR Thought Leadership.
Subscribe