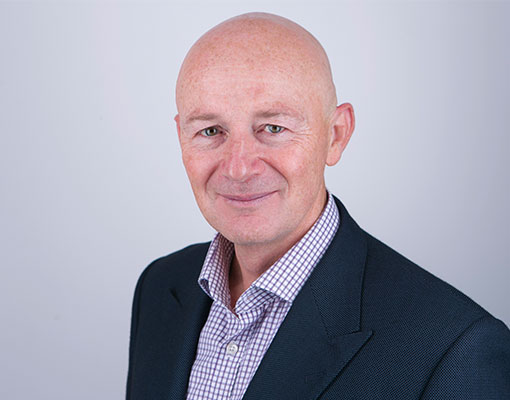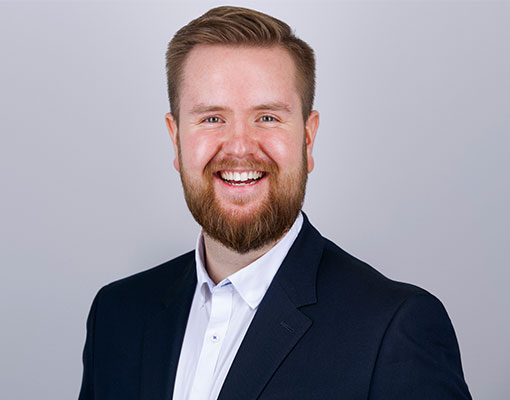 Have you ever felt powerless in a negotiation?
Or felt like you were backed into a corner and had no choice other than to accept what the other side was proposing?
It can leave you feeling dejected and angry as well as being on the blunt end of a bad deal.
Our experience of working with people all over the world tells us this is sadly quite a common ordeal.
This is why we chose to tackle it in the latest episode in our #askanegotiator podcast series.
Philip Williams, a former Hostage and Crisis Negotiator faced many situations, where, on the face of it, you would think he had no choice – to give in and give the terrorists what they want.
He shares how you can start to reclaim control in your negotiations and achieve more mutually beneficial outcomes.
You can confidentially submit your question for Philip to tackle by emailing Ben at bthomson@cedr.com.
Tailored Insights for You
Sign-up to receive regular insights on topics ranging from effective Conflict Management and Negotiation to Commercial Mediation and ADR Thought Leadership.
Subscribe