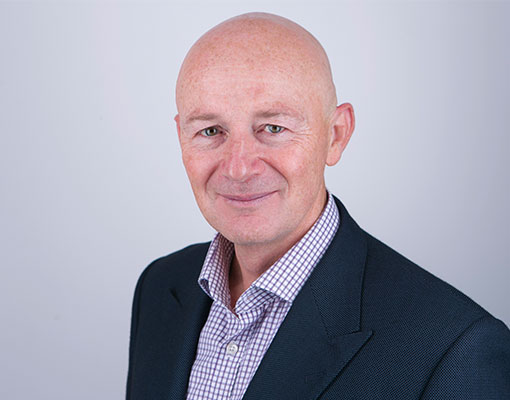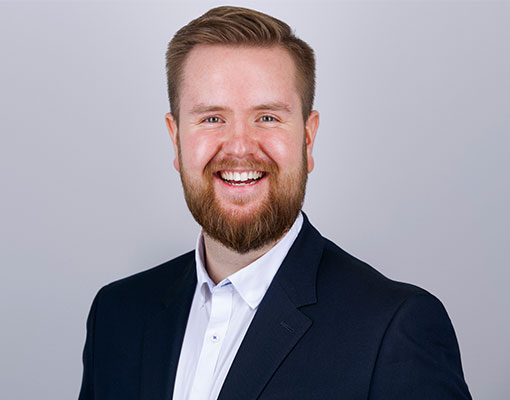 As a Hostage and Crisis Negotiator, Philip Williams was regularly called in to save lives. On far more occasions than not, he did.
But, what about when he couldn't. What then? This is the question that was posed by one of our listeners to Philip:
"Have there been occasions when a hostage has died and if so, how did you react and what did you change in the moment and going forward?"
Success often hinges on how well we respond to adversity. When we are tired, anxious, stressed, angry or sad.
That's why this is such a good question. So, what can you learn about handling extreme adversity in your negotiations from a Hostage and Crisis Negotiator?
The litmus test for Philip…
It's three o'clock in the morning, he's been called to the top of a building in the pouring rain and is confronted with a man threatening to jump …
You can confidentially submit your question for Philip to tackle by emailing Ben at bthomson@cedr.com.
Tailored Insights for You
Sign-up to receive regular insights on topics ranging from effective Conflict Management and Negotiation to Commercial Mediation and ADR Thought Leadership.
Subscribe