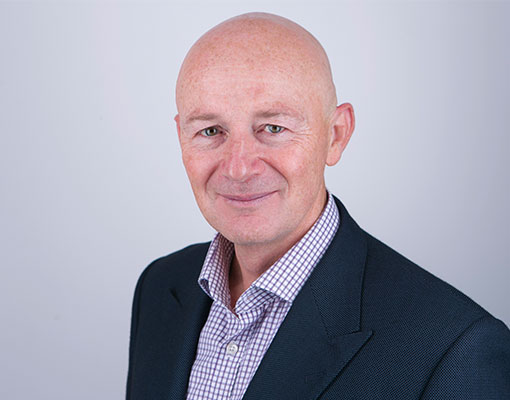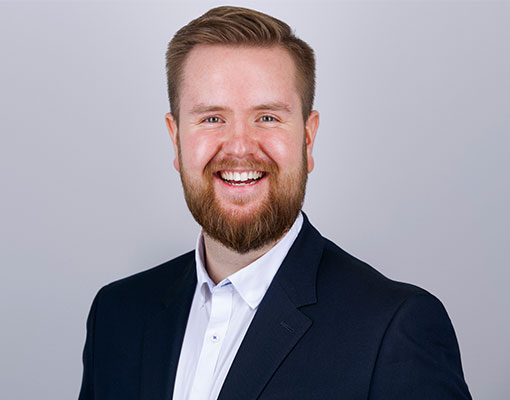 In our final podcast before Christmas 2020, Phil answers a question he gets asked a lot.
It is not surprising that this question came up at this time of year when people are watching Christmas classics such as 'Die Hard', 'Lethal Weapon' and 'Taken'.
In this #askanegotiator episode, Philip tackles:
'Is Hostage and Crisis Negotiation like it is in the Movies?'
His answer may surprise you…
Tailored Insights for You
Sign-up to receive regular insights on topics ranging from effective Conflict Management and Negotiation to Commercial Mediation and ADR Thought Leadership.
Subscribe