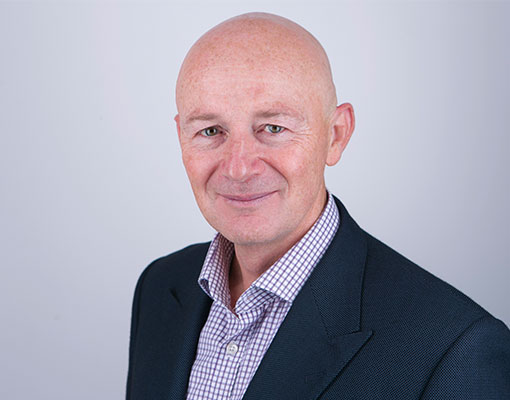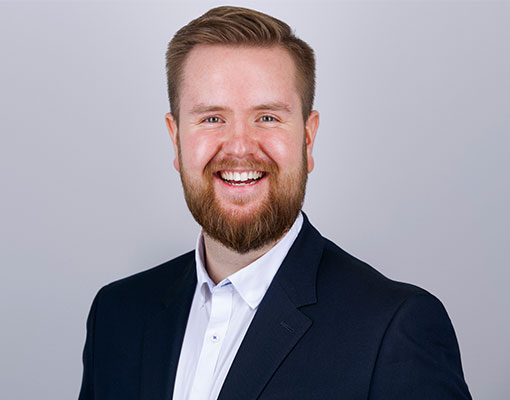 What is the 20% that is going to deliver 80% of the results in your negotiation?
It's not surprising that this #askanegotiator question was submitted by a Sales and Marketing Director.
The 80/20 principle is commonly used in business to focus efforts and resources on that which will deliver maximum results.
We all want to be effective and efficient in everything we do.
So, can this principle be applied to negotiation? That fundamental life skill we use all the time?
We don't think it has been attempted before, but Philip Williams, former Hostage and Crisis Negotiator gives it a go.
Listen to our podcast to find out the rest…
Are you enjoying this series? Perhaps you've agreed or disagreed with Philip on some of his answers? Has any of the advice helped you? Would you like to submit a question of your own?
If so, contact the podcast host Ben here.
Tailored Insights for You
Sign-up to receive regular insights on topics ranging from effective Conflict Management and Negotiation to Commercial Mediation and ADR Thought Leadership.
Subscribe