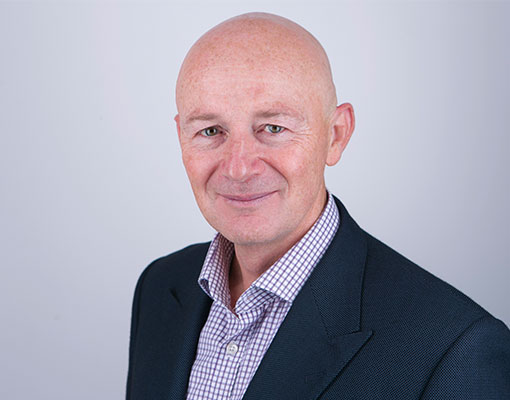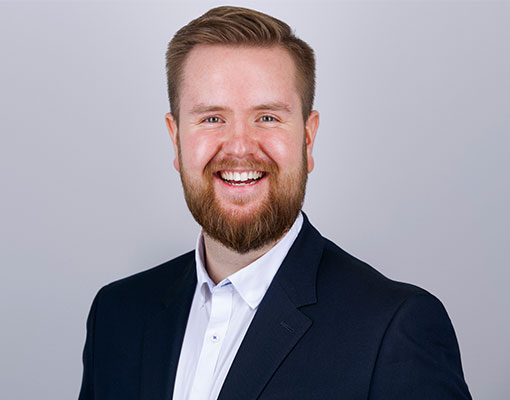 How do you talk to someone who does not want to talk to you?
A fantastic question and one we have broken down into two parts.
Part One, in this podcast, will look at when people blanketly refuse to talk and how you can open up dialogue in those circumstances.
Part Two (Episode 13) will address those situations where the other side is talking, but they are being very uncooperative or not saying much.
Thank you to Neil Goodrum for submitting this question.
Tailored Insights for You
Sign-up to receive regular insights on topics ranging from effective Conflict Management and Negotiation to Commercial Mediation and ADR Thought Leadership.
Subscribe