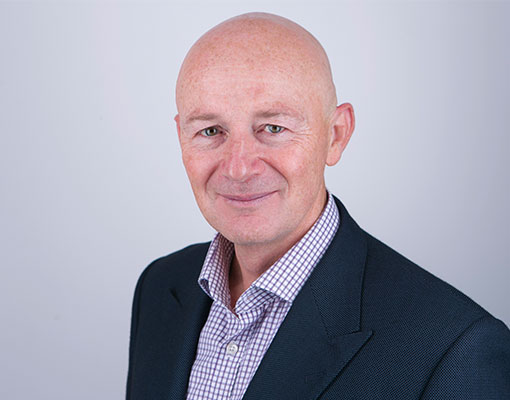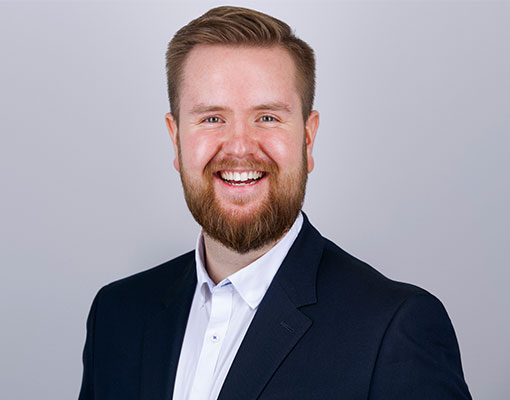 What is the one thing people miss in negotiation every time?
In this episode of #askanegotiator, Philip Williams draws on the teachings of Ancient Greece to help you understand how you can be more persuasive in your negotiations.
During the podcast, Philip uses a particular advert to illustrate his point. It can be viewed here.
Tailored Insights for You
Sign-up to receive regular insights on topics ranging from effective Conflict Management and Negotiation to Commercial Mediation and ADR Thought Leadership.
Subscribe